Psychological Counselling
Mrs. Muthulakshmi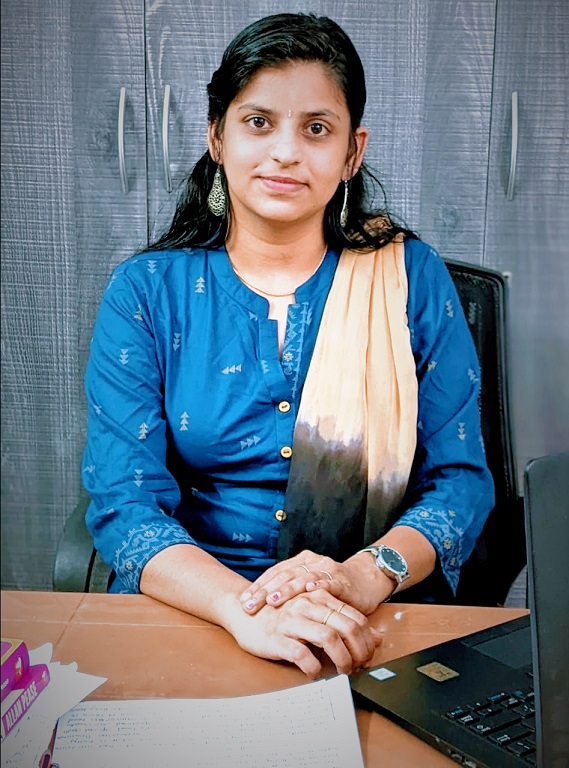 Speciality
Personal Counselling for anxiety, depression,Stress and Anger Management, Family and Relationship difficulties
Cognitive Behavioral Therapy, Relaxation techniques
Qualification
Post Graduate Diploma in Counselling and Family Therapy
Masters in Psychology.
Experience
3 Year
Available days
Mon – Sat 12pm to 7pm
By Appointment Only
Muthulakshmi is a Counselling Psychologist with expertise in dealing with Personal and Relationship problems. Muthulakshmi handles Personal problems like Anxiety, Depression, Stress, Anger issues, Family and Relationship issues.
Muthulakshmi has worked with people for over three years and a practising Counsellor in major Platforms. She is a registered Psychologist under Tamilnadu Psychology Association. She continues to grow in the field with Mindfulness practice, Acceptance and Commitment Therapy and Person Centered Therapy.
Field of Experience:
Anxiety and Depression Management
Stress and Anger Management
Family, Couple and Relationship Issues
Grief and Bereavement Counselling
Person Centered Counselling